Secwepemc Strong
Secwepemc-kt ell kweselknews-kt
We are Secwepemc and we are all inter-related.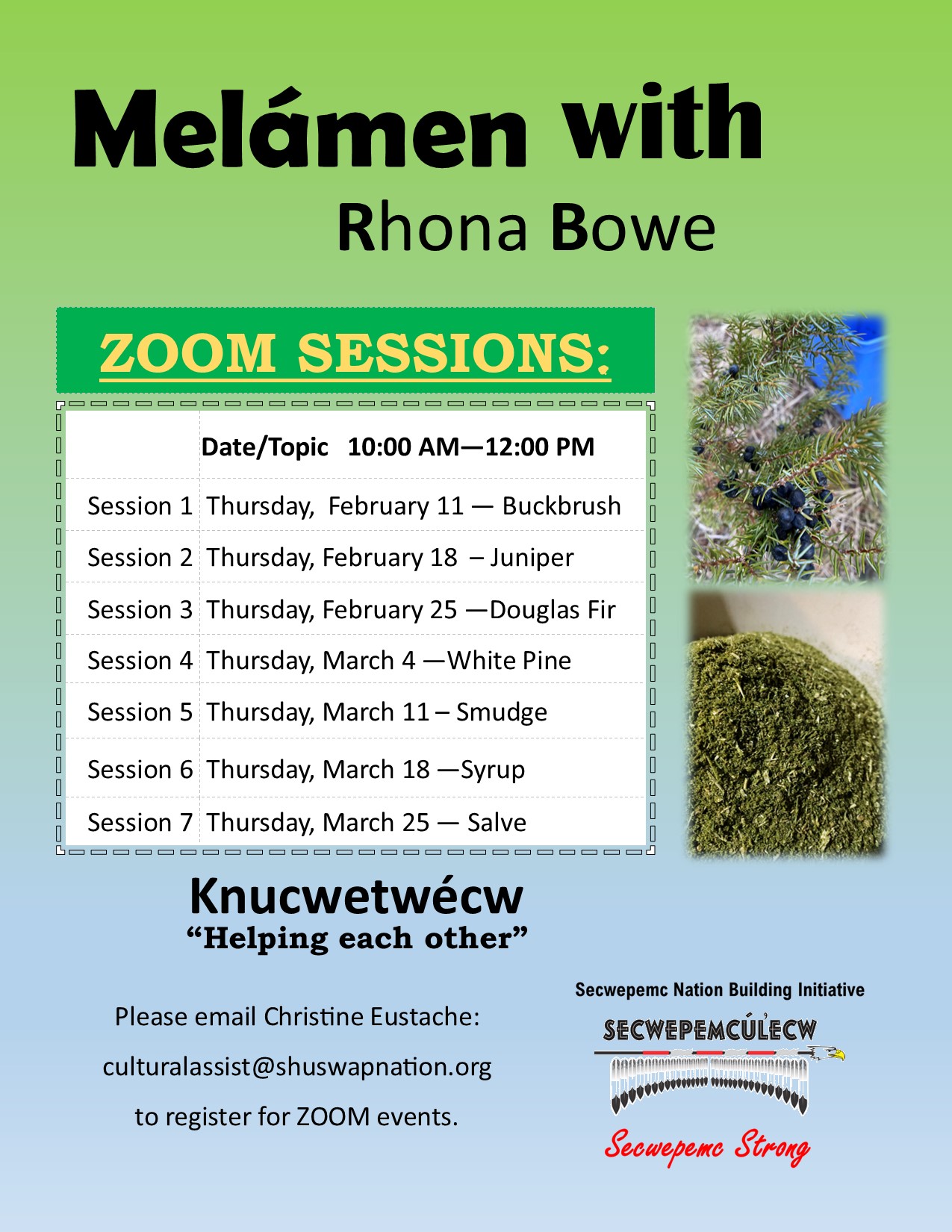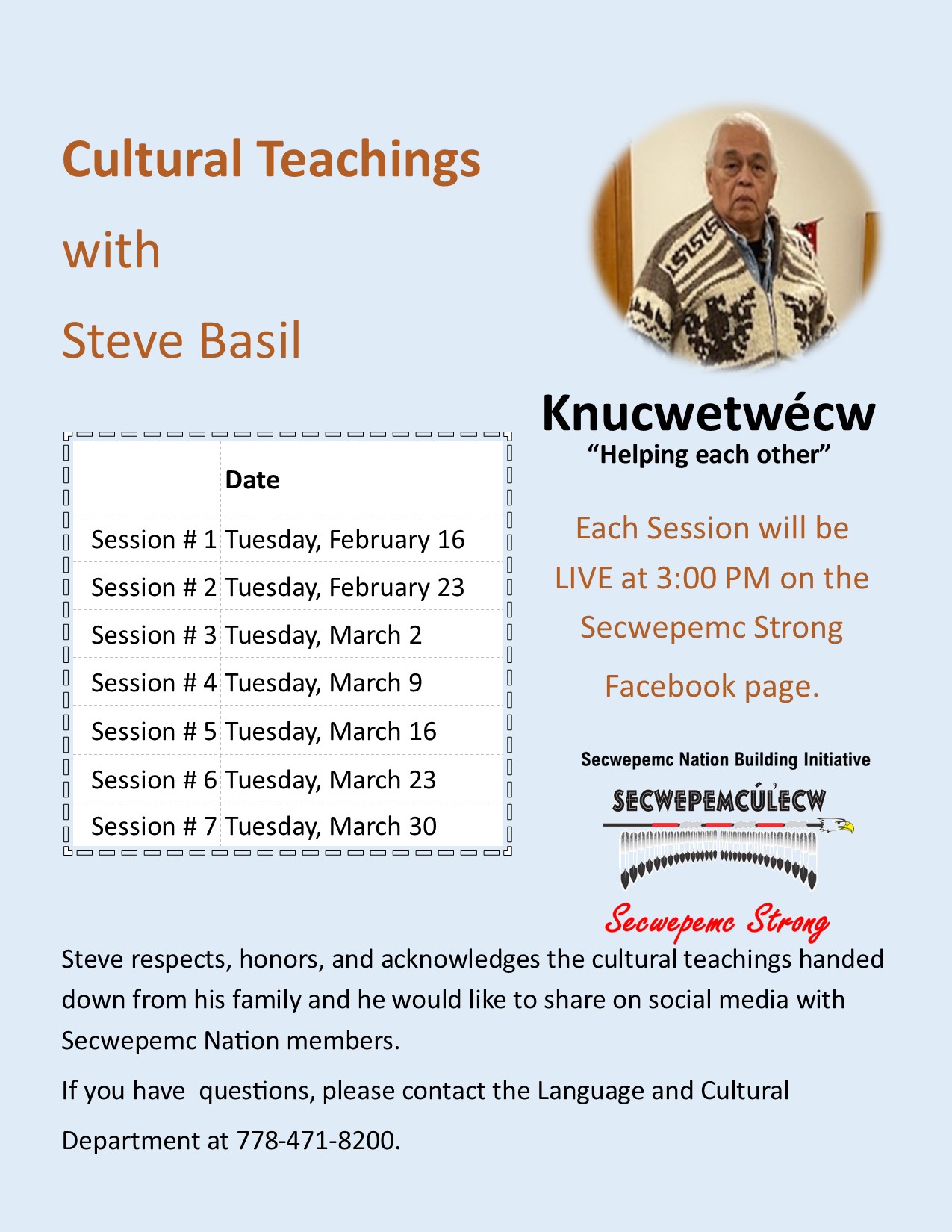 This is a website dedicated to reconnecting the 32 Ancestral homefires of the Secwepemc Nation. Its purpose is to share information and celebrate the successes from across Secwepemc'ulecw. Too often the mainstream has portrayed us negatively (weak or victimized). Collectively and personally, we have been set back but we are strong because of them. This website is about showcasing the strength of us #SecwepemcStrong
Register Today
Did you know that there are seasonal gatherings where all Secwepemc from across Secwepemc'ulecw are invited to participate? Learn more about past gatherings and upcoming gatherings.
Learn more about the Secwepemc Governance model that has been emerging since 2016- following the concept of our pithouse and the 4 central pillars.
In reconnecting our nation- seasonal gatherings are hosted across Secwepemcúlecw. Learn more an upcoming gathering or check out photos and resources from past gatherings.
Check out the latest news from across Secwepemcúlecw and available online resources.
Secwepemc Strong
We are Secwepemc- the spread out people and we are over 10,000 strong. Our communities are not 17 Indian Act bands, we recognize 32 communities. Our relationship of ownership and caretaking of Secwepemcúlecw, our homeland, goes back more than 10,000 years.