Download PDF: SAVE THE DATE – Spring Gathering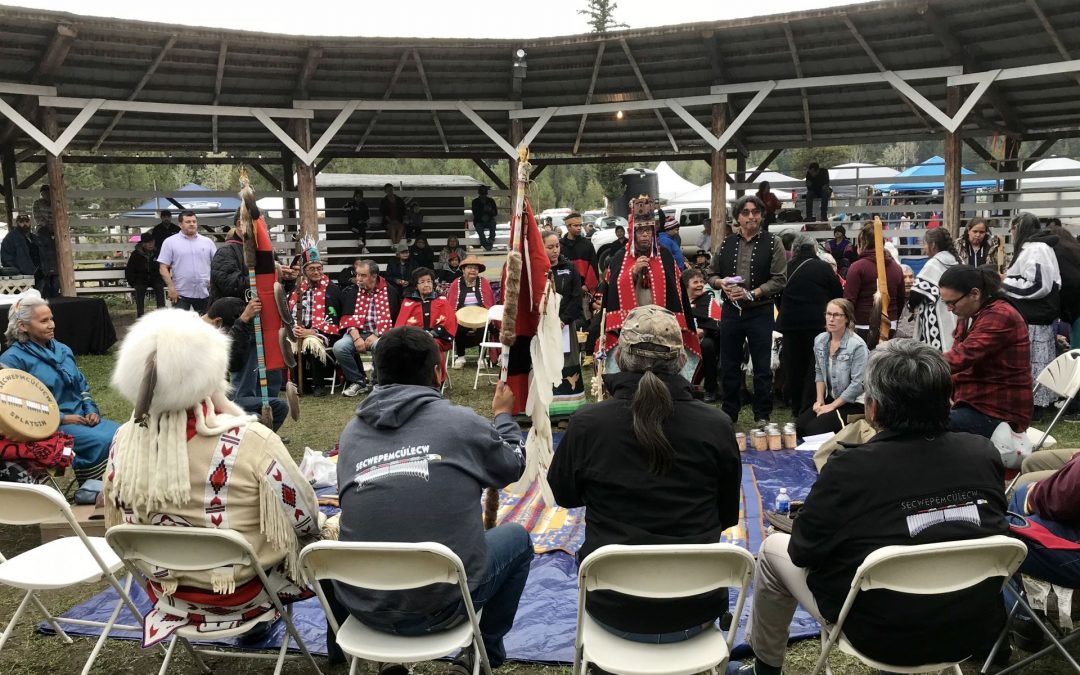 August 28, 2018 (Esk'etemc) – Over 600 Secwepemc including youth, Elders, and leaders from across Secwepemcúlecw met at the Esketemc (Alkali Lake) Pow Wow grounds from August 24- 26, 2018, for the Secwepemc Summer Gathering. The goal of the event was to connect to the...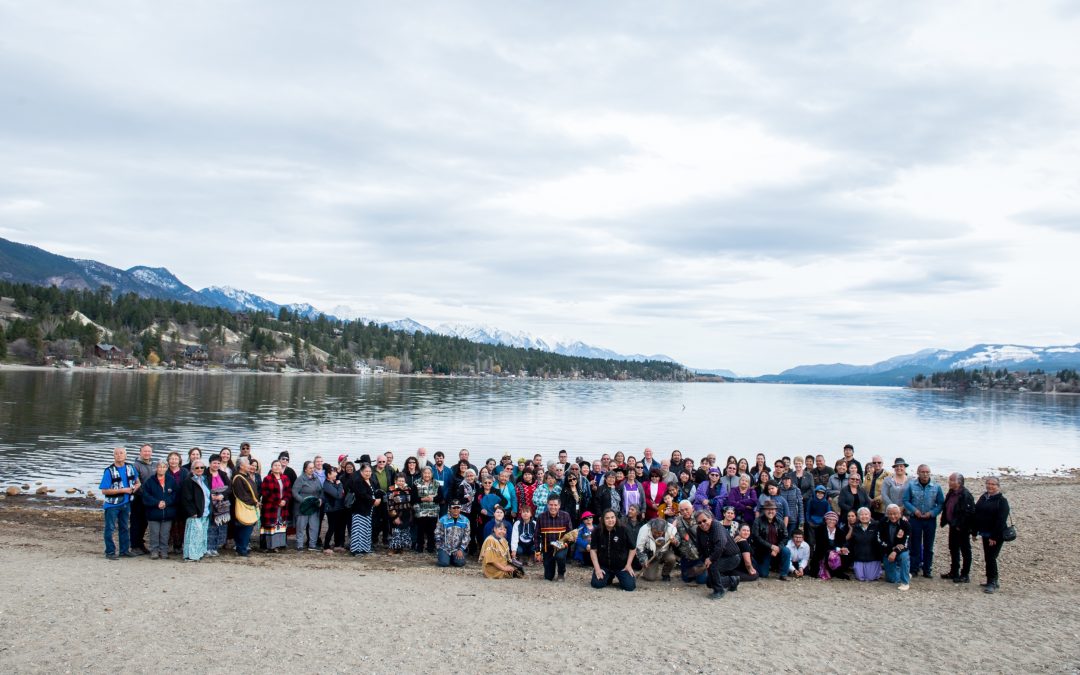 April 23, 2018 (Invermere) – Elders, Hereditary and Elected Chiefs from across Secwepemcúlecw met today at Kenpesq't te Secwepemc, to discuss opportunities and issues that affect the Secwepemc Nation. The Secwepemc Leadership Circle served as the wrap up to the...